More Domestic Abuse in the Corona Virus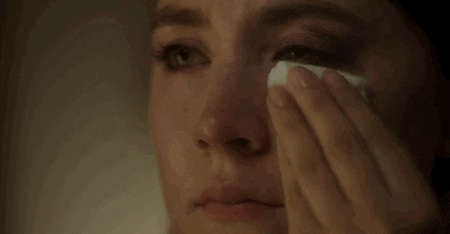 It seems as though the entire world is focused on the corona virus pandemic. Yet throughout this journey we may have forgotten about one thing: the effect this virus may have on women and children inside the comfort of their own homes.
For the most part a woman's house should feel like her home; she should feel safe and treat it like a haven. But is that still true when most employees around the world are forced to stay at home from work with no financial compensation to support their family? Around the world men have been abusive towards their wives and kids for different reasons during the time of quarantine. In fact, according to the Guardian it reported how, "women and children who live with domestic violence have no escape from their abusers during quarantine, and from Brazil to Germany, Italy to China, activists and survivors say they are already seeing an alarming rise in abuse."
Is domestic abuse one of the factors behind the virus that no one saw coming? If so is this all there is- stuck between abuse and a deadly virus?